Who are We?
We are two sisters based in North Carolina, with our heads stuck inside of a book or the world of design.

After a number of years within the indie author and book community, we finally decided to follow our dreams and open a unique bookish apparel and special edition book shop! Books and reading have always been our passion, and after seeing other companies create such unique limited edition books, we knew we wanted to be a part of the businesses breathing new life into reader's shelves.

To us, our books are our legacy. To be able to have a hand at passing down beautiful books for generations to come, means the world to us.

Ultimately, our dream is to create one of a kind book editions with specialty covers, print treatments, and interior formatting manufactured right here in the U.S.A., which is virtually unheard of within our market.

We are excited to take our extreme attention to the finer details, from promoting books, to the art itself, into a whole new avenue. Our extensive background within the indie community has ranged from book cover and graphic design, to pre-publishing direction/management.

The both of us have a love for fictional romance ranging from all tropes and themes with a soft spot for adult, contemporary and fantasy romance.

We know the mind of a Mood Reader can be an indecisive, slightly weird place and we want to give an immersive experience for others like us. We tend to read by the seat of our pants, and our TBR's are often treated similarly to the homework that was eaten by the dog in third grade.

But who can blame us for wanting to read a little bit of everything
Our Mission
Our mission is to provide readers and authors with an outlet to explore the creative side of the book world. By merging imagination and elegant design, we plan to give romance lovers an escape that recolors the scenery of everyday life.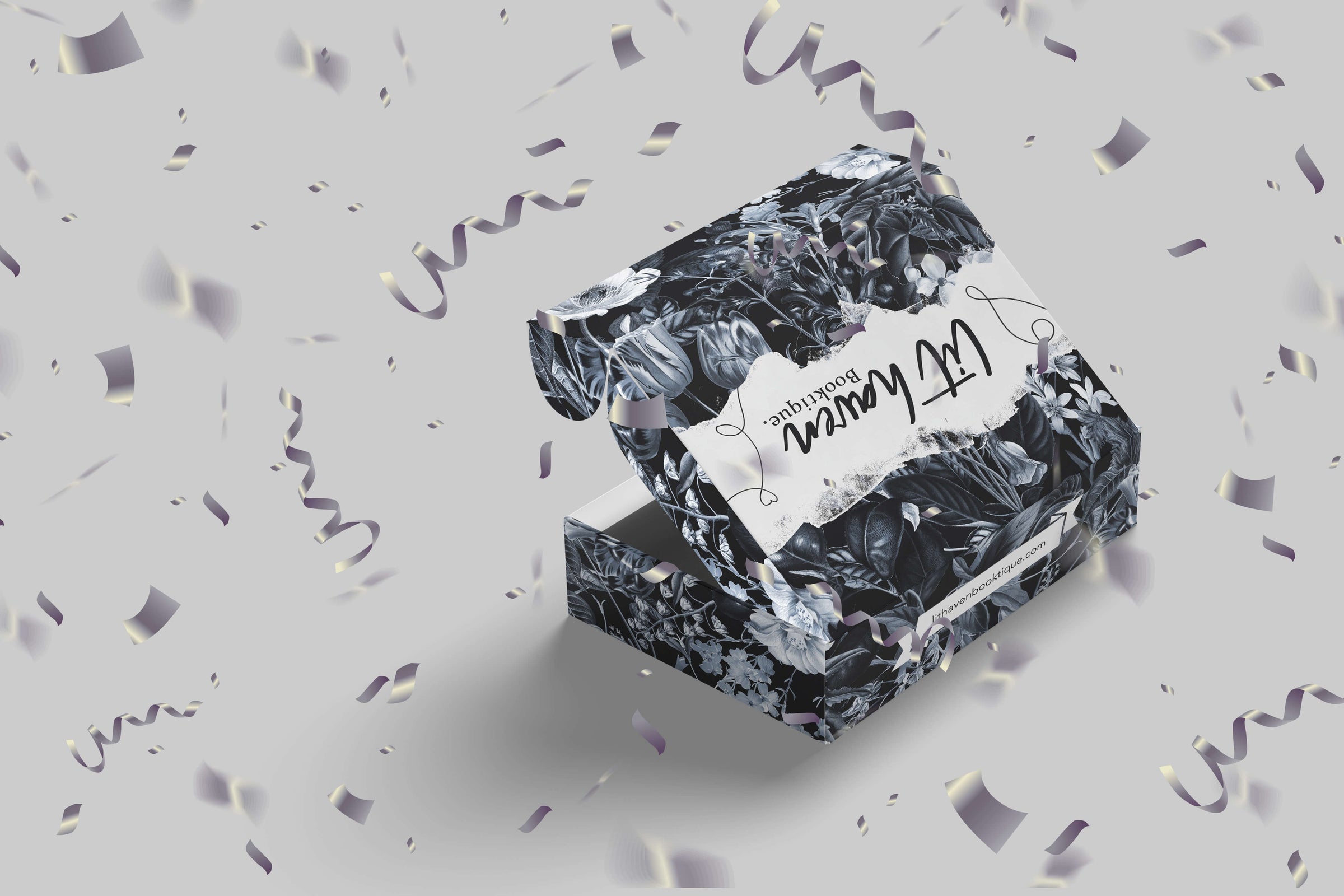 Follow our socials
Don't miss out.
We share all of the good stuff via our socials, & this is where the givaways happen!
Give me the goods