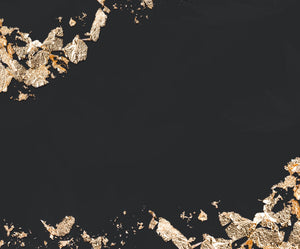 Do you like
Collectors
Edition Books?
Exclusive edition hardcover books now available!

Think gorgeous covers, custom interiors, end sheets, foiling, and so much more!
JOIN THE WAITLIST
WE GET IT.
You might not be ready to add another newsletter to your inbox, and that's okay!
Join our group for access to exclusive sneak peaks, announcements, product drops, and select group only perks you won't catch from us anywhere else!
NEW COLLECTION: fine art inspired NSFW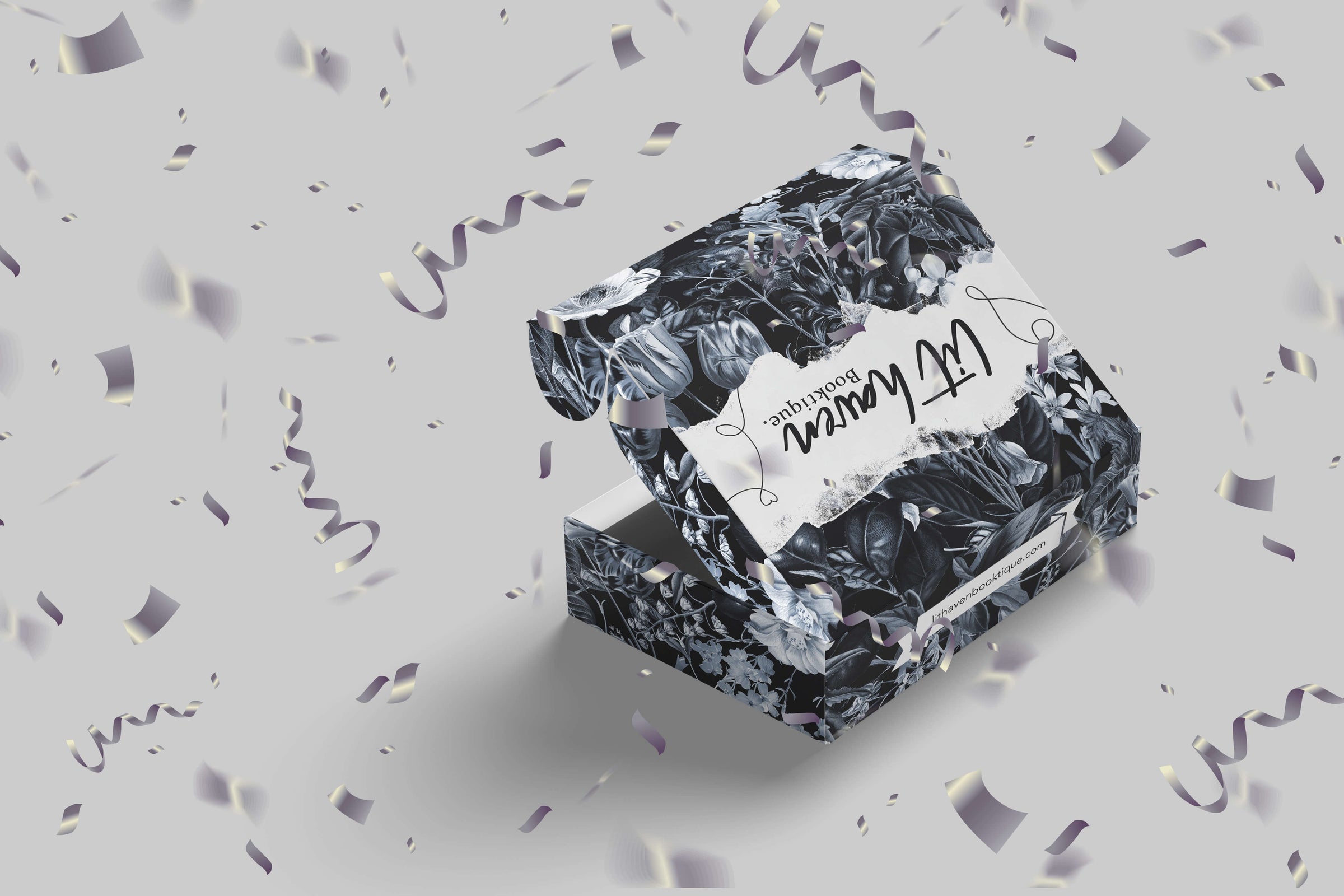 Addicted to
books.
Are you like us?
Sometimes it doesn't matter how many versions of the same book we have on our shelf. If we love it, we need it!

Let us add to your addiction.
Join the waitlist